Children's Area
Welcome to the Moulsham Learning Area!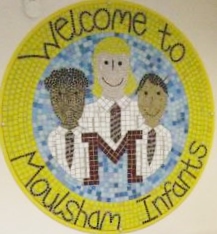 Select these links if you are a pupil at this school, and you have been given a user name and password.
---
Choose a subject you would like to explore in the children's area.
---
Viewing games in Flash
Many of these sites require the Adobe Flash Player plug-in on order to work. If you do not have this, follow the link to the BBC WebWise site to download the correct version for your web browser.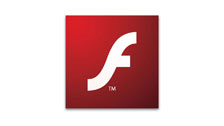 Viewing games on mobile devices
If you would like to view these games on a mobile device, you may need to view through a browser that supports Flash. An example of such a browser is the Puffin browser 3 – available for iPad and Android devices, and there are new services appearing all the time. Some of these may charge for Flash compatibility.