French
French is taught across our school in a very practical way. Our class teachers all teach the subject by integrating it into the everyday routines of the classroom - for example counting the dinner numbers, answering the morning register with a bonjour and lining up depending on their table colour. Our children are encouraged to take part in speaking and listening activities and participate in games that enable children to learn simple vocabulary. We work towards the children being able to hold a simple conversation with their peers.
Some of the areas that are covered include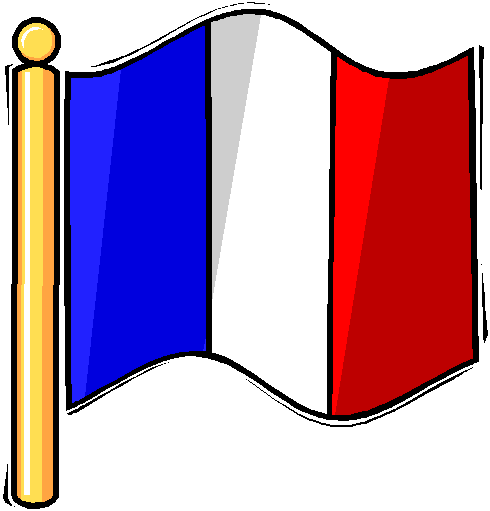 Numbers
Colours
Greetings
Parts of the body
Days of the week, months of the year and how to tell the time.
Weather
Where they live?
Words are also taught that relate to the theme that is being taught each half term.
Stories and songs are also used to enhance the children's experience of another language.