Outdoor Learning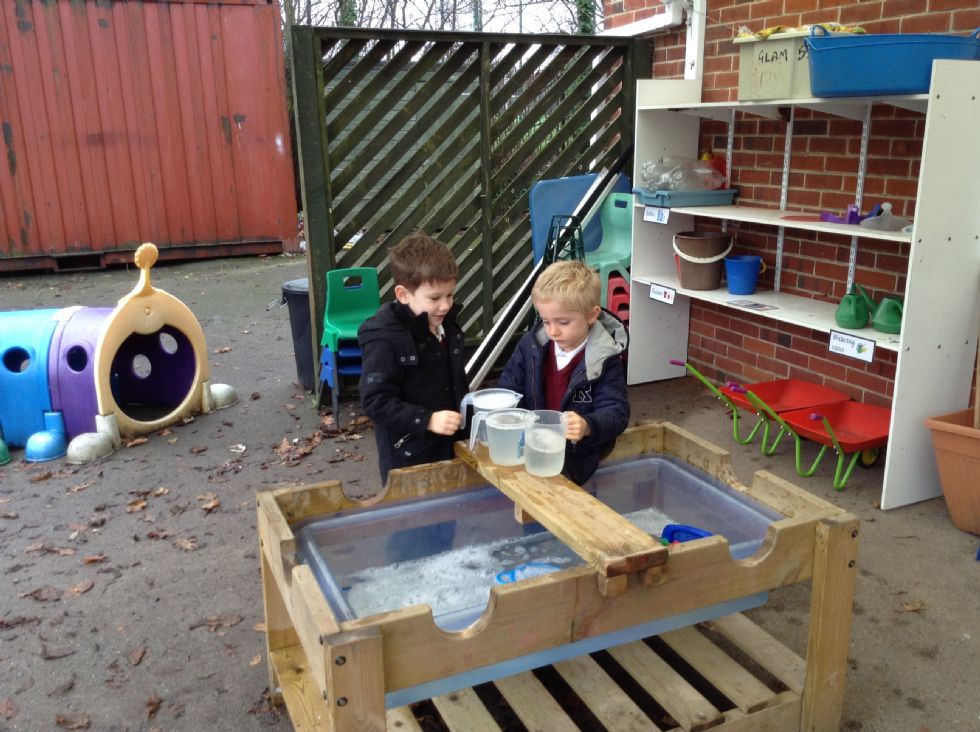 At Moulsham Infant School we take pride in the fact that learning outdoors is embedded in our curriculum across EYFS and KS1. This includes everything from the opportunities to explore, experiment and learn through outdoor play in the early years, to carefully planned science and maths lessons using our specifically designed outdoor spaces.
Throughout their time with us the children get to plant, grow and harvest their own vegetables, look at the weather and the changes in nature across the seasons, and discover animals and minibeasts in our outdoor classrooms.
Outdoor Learning can provide a dramatic contrast to the indoor classroom. Direct experience outdoors can be more motivating and have more impact on the children. Throughout the children's education, outdoor experiences become a stimulating source of fascination, personal growth and breakthroughs in learning.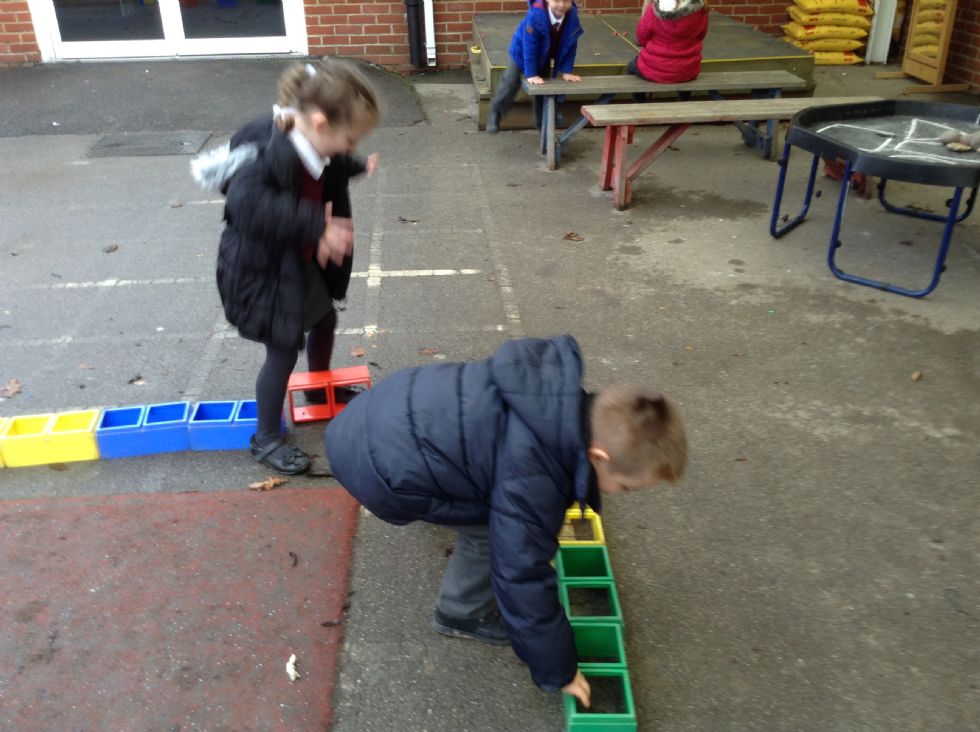 We believe that there can be so many general benefits from taking learning outside across various curriculum areas, for example:
The multi-sensory experience outdoors helps children and young people to retain knowledge more effectively. There are opportunities for pupils to learn with their whole bodies on a large scale.

Being outdoors can be a more relaxing learning experience for many learners and outdoor environments act as a rich stimulus for creative thinking and learning. This gives opportunities for challenge, enquiry, critical thinking and reflection.
Children can sometimes behave differently outdoors. Quiet pupils may speak more, others become calmer and more focused when outside, especially in our natural and wild space.
Connections are made experientially with the real world outside the classroom, helping to develop skills, knowledge and understanding in a meaningful context