Breakfast & After School Provision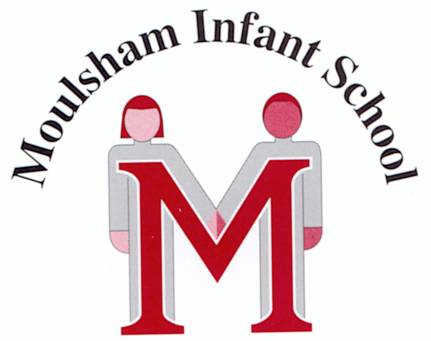 We have an established working relationship with Dovedale Nursery to provide before and after school care on the school site. Dovedale Nursery has achieved two 'Outstanding' grades from recent Ofsted inspections. Their child centred, play based approach ensures each child and family's care needs will be met effectively by experienced qualified staff.
The Out of School service is available for two sessions a day at their Breakfast and After School Clubs. We believe that all children work hard during their school day, so we provide a professionally supervised, well equipped and fun environment for children to choose how to spend their time playing as they would at home. A wide range of activities and ideas will be set up for children to choose and use each time they stay to play.
Breakfast Club 7.30am - 8.45am- £5.00 per session
Children can arrive from 7.30am onwards where a breakfast bar will be available serving cereals, toast and fruit juices until 8.30am. (Drinking water is always available). Although supervised, the children can play freely until they are taken to their class rooms at 8.45am for the start of their school day.
After School Club 3.00pm - 6.00pm- £13.00 per session
Children are collected from their classrooms at the end of the day and escorted to the After School Club, where a snack of fruit and biscuits will be ready for them. Children are then free to play. A buffet tea will be served at 4.15pm which will typically consist of filled rolls, savoury snacks, salads, fruit and cake with fruit squash and water (always available).
For further information please contact:
Ms Flossie Brown (Out of School Leader), Dovedale Nursery on:
07725494947/01245 293045. email: farren-brown@chelmsford.ac.uk
Moulsham Infant School on:
telephone: 01245 352742. email: office@moulsham-inf.essex.sch.uk