Information
Moulsham Infant School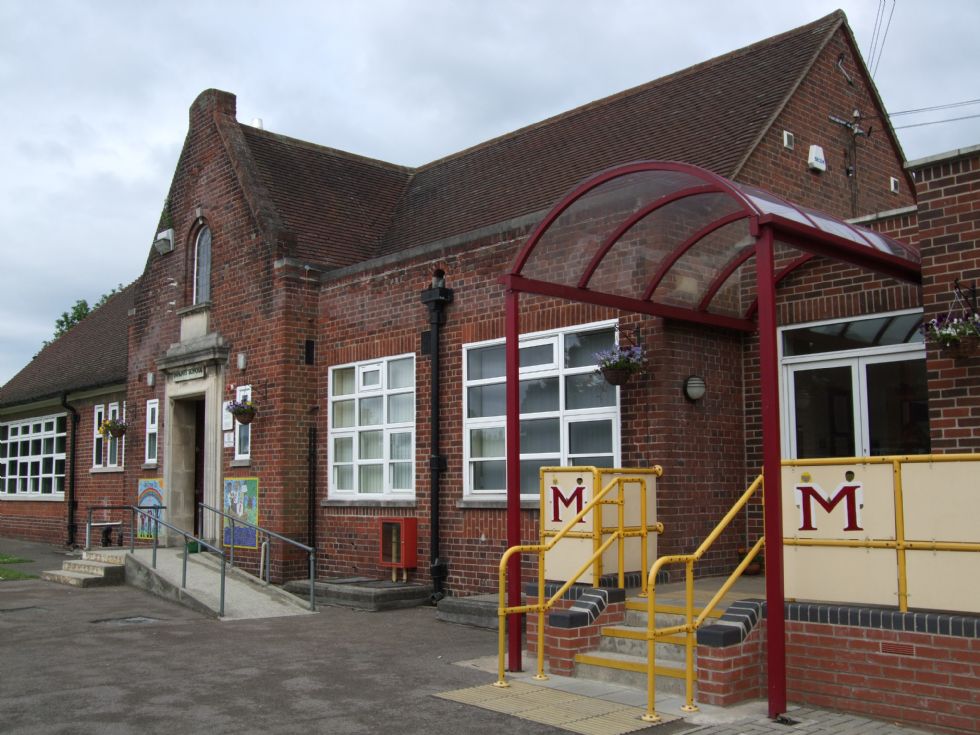 became an Academy on 1st July 2011. We pride ourselves on our friendly atmosphere and high expectations, where children enjoy coming into school and make good progress in all areas.
The school is located on the southern side of Chelmsford, on a site together with Moulsham Junior School and Moulsham High School.
We admit 90 children each year into 3 Reception classes. Children start school at the beginning of the school year in which they are five, with the youngest children having the option to attend part time in their first term. On entry children follow the Early Years Foundation Stage Curriculum and then work on Key Stage 1 of the National Curriculum in Years One and Two. At seven, children may transfer to the Junior School, spending four years there before moving on to secondary school at eleven years of age.
We hope you enjoy your visit to our site. Please feel free to contact the school with any queries you may have.
Tel: (01245) 352742
Email: office@moulsham-inf.essex.sch.uk