Art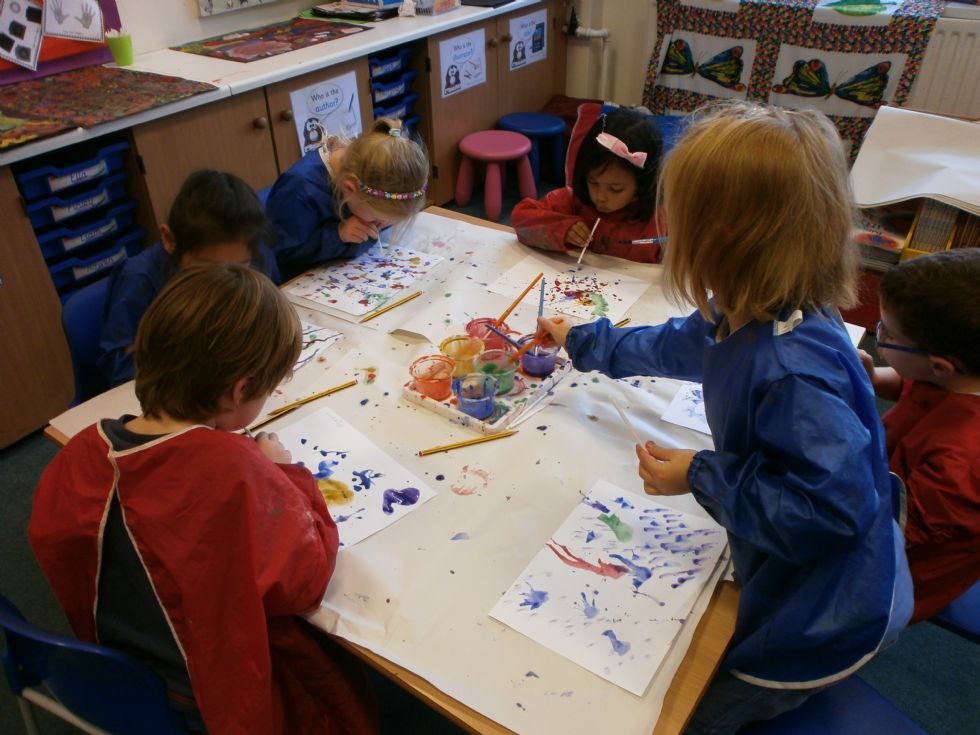 Click here to view how Art progresses from Early Years to Year 2.
In Early years, pupils are provided with many exciting opportunities to explore and experiment with different media such as chalk, pastel, charcoal and paint both in and outside of the classroom. The children's creative development is enhanced through focussed, skill based teaching and by being provided with the freedom to delve in and try new things.
In Year 1 and 2 pupils continue to experiment with different media and techniques and begin to study the work by a variety of famous artists and sculptors such as Piet Mondrian, Leonardo da Vinci, Henri Matisse, Gustav Klimt, Vincent Van Gogh, Henry Moore and Andy Warhol. The work of famous artists is used to inspire pupils' creativity and provide opportunities for the children to describe differences and similarities between artwork and discuss their opinions about them. The different styles and techniques used to create a range of artwork can stimulate the children's ideas and enable them to make links to their own learning.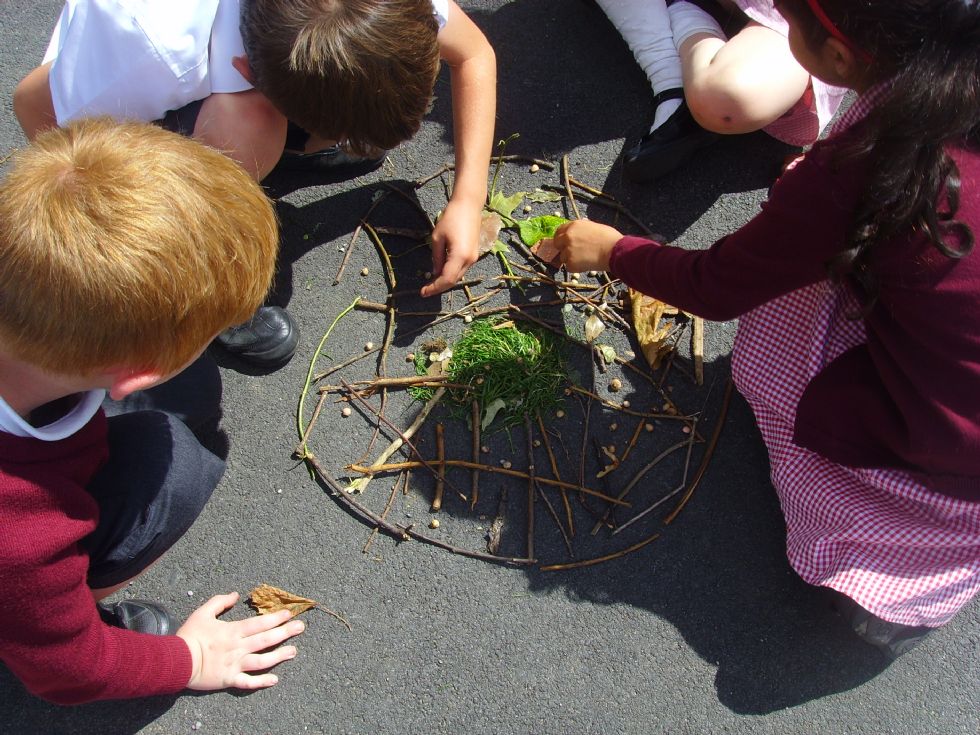 Pupils develop a wide range of art and design techniques that focus on using colour, pattern, texture and shape.
Sketchbooks are used to enable pupils to develop their own ideas, record experiences and draw from both direct observation and their imagination.
All pupils experiment with a variety of materials to design, sculpt and mould models that relate to their learning.