Art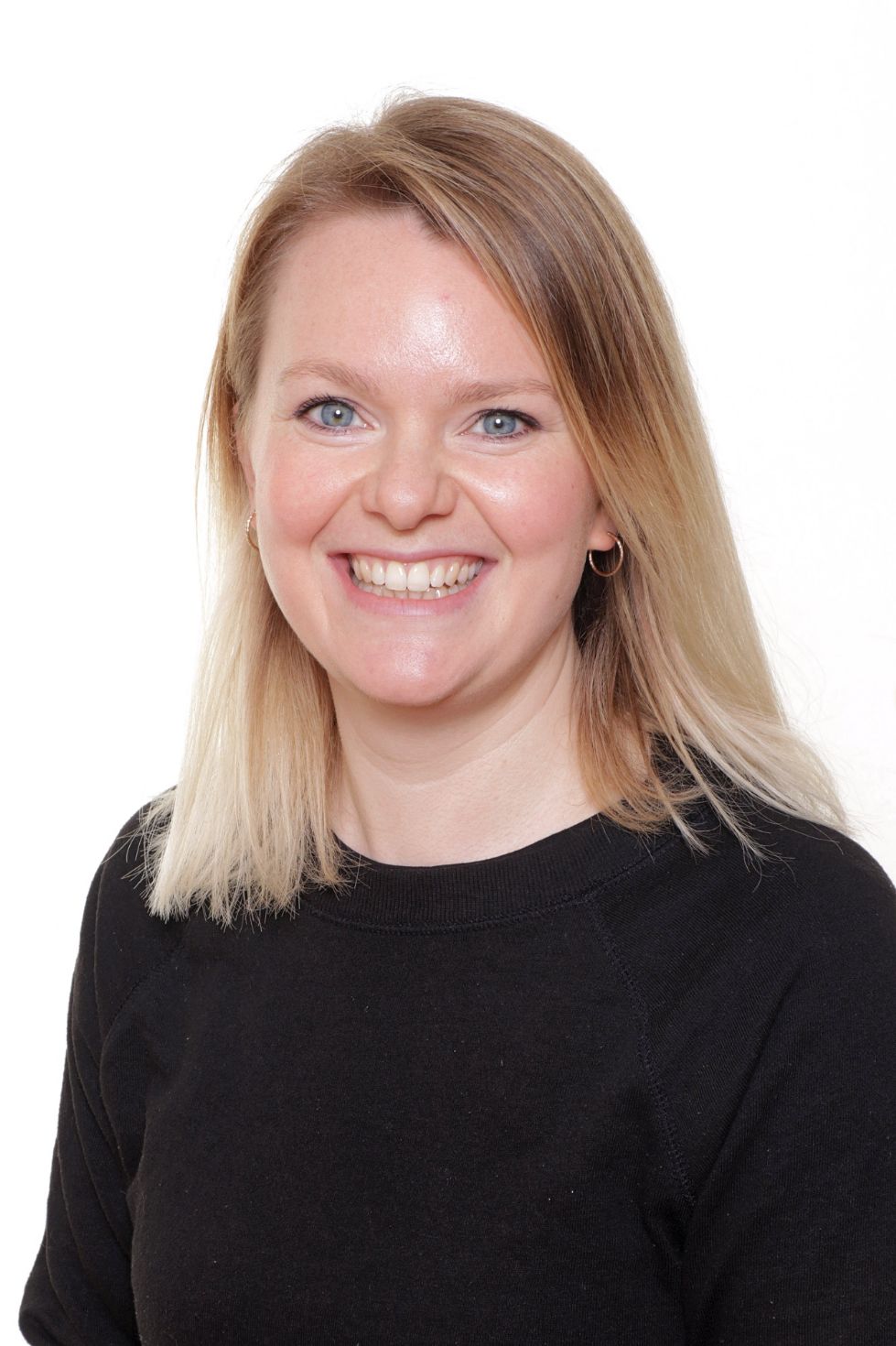 Vision
At Moulsham Infant School, we strongly believe that every child is an artist. Through Art, children should be given the opportunity to show their creativity and gain hands on experiences. With this in mind, our children are exposed to a range of artists as well as being given the time and safety to explore their own ideas. We aim to equip children with the knowledge and skills to enable them to invent and create their own works of art, giving them the freedom to express themselves. Children should feel proud and confident to talk about their creations and we enjoy celebrating their work through displays around the school.
Intent
At Moulsham Infants, we aspire to give all children the opportunity to grow creatively. Whether this be through painting, sculpture, sketching or creating with different materials. Our curriculum develops children to become life long learners, who are creative, inquisitive and resilient. Every child is recognised as a unique individual and creative artist. Our curriculum is designed so that children are challenged and encouraged to meet their full potential. Children leave our school as confident learners with the building blocks needed for the next stage of their education.
We give the children a wide range of hands on experience and opportunity to use a range of resources. Children will learn the skills of drawing, painting, printing, sculpture, and digital art. This will often be through cross curricular links or as a discrete lesson. For example, where children may be learning about plants, they may learn the skill of shading through sketching a plant. They will learn about different artists across time; both past and present and be encouraged to give an opinion and evaluate artist's work.
Self-evaluation is a key skill which is taught across the school. In art, children are encouraged to think about aspects of their work they feel went well and areas which they would like to improve on. We believe in evaluating through discovery so children are encouraged to experiment and amend as they go along.
Take a look at some photos of our learning.