Computing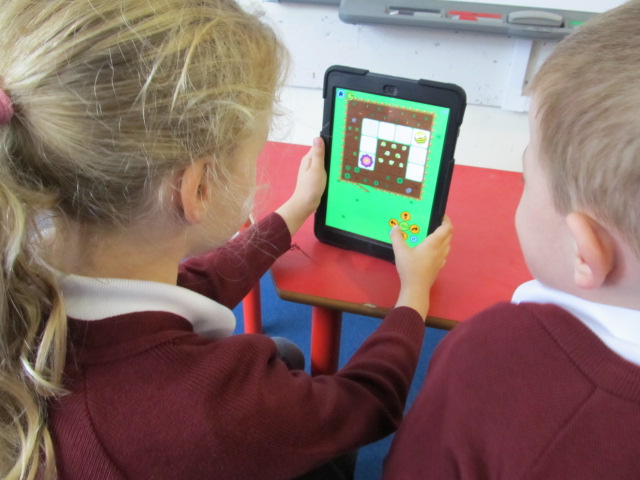 Click here to view how Computing progresses from Early years to Year 2.
In Early Years, Computing is covered within the area of 'Understanding the World' in the Early Years Foundation Stage. Children in our Early Years have daily access to various forms of technology including Tuff-cam digital cameras, Beebot programmable robots, Easi-Scope microscopes, Learnpads, interactive whiteboards and much more. They are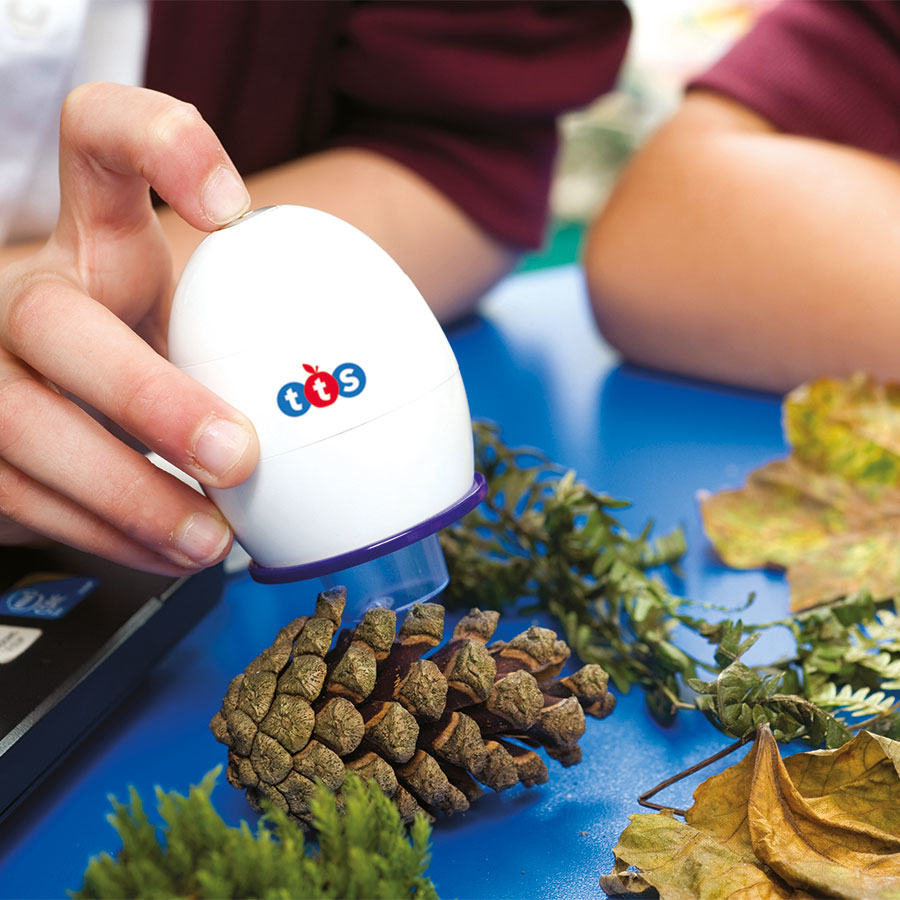 encouraged to use these forms of technology to enhance their play and discover the world around them. For example, if they find something interesting in the outside classroom they can look at it in more detail under the Easi-Scope.
The children also have access to the computer suite, where they are taught a planned unit of work every half term. These units are designed to develop skills such as logging on and off off a computer, navigating various types of software, Learning to type with Tizzy, and controlling a mouse.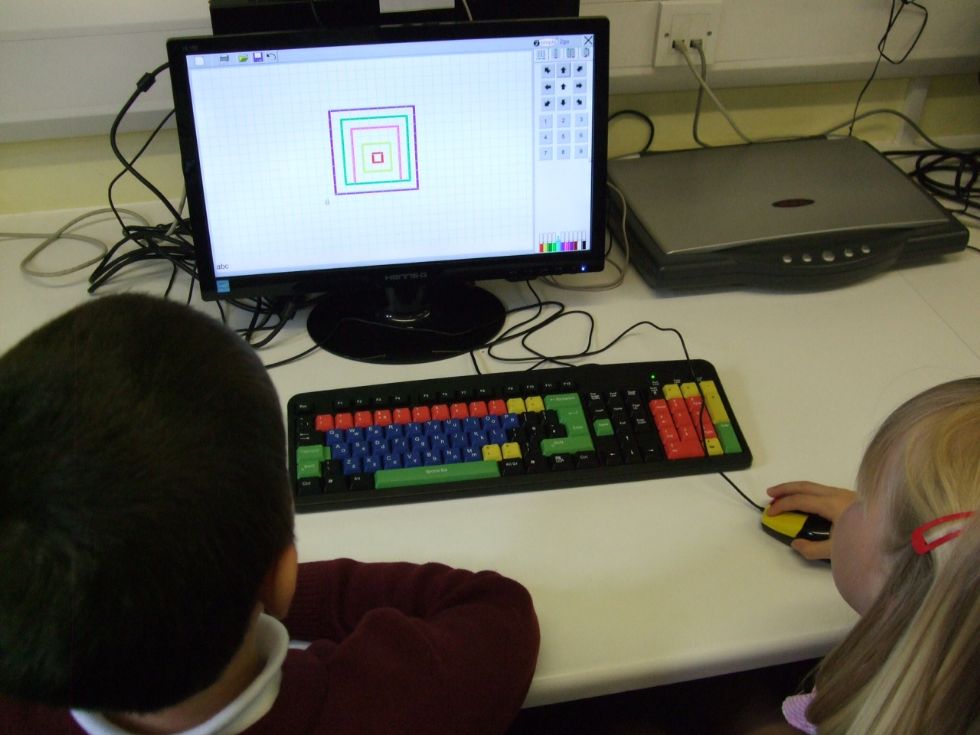 Computing in Key Stage 1 is based upon the National Curriculum; however we do follow the Purple Mash Computing scheme of work. Within the Computing Curriculum children develop the skills needed to create digital content using text, audio and visual media. This is taught using a range of digital devices including iPads, Learnpads, Tuff-Cam digital cameras and Easi-Speak microphones. We teach computational thinking and problem solving skills leading to the first stages of simple computer programming.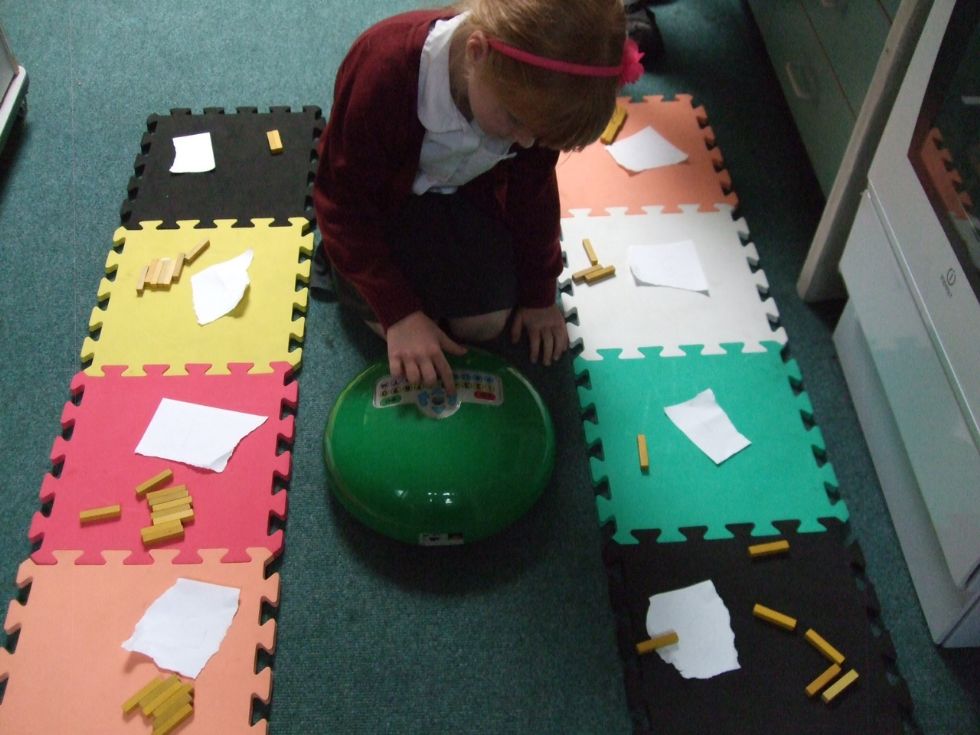 E-safety and safe and responsible use is embedded in the curriculum. Y1 and Y2 are given home access to Purple Mash to further develop creative computing. The Children's Area on the school website allows children to access online creative program tools, games and homework supporting the school curriculum.
Year 2 children have the opportunity to attend a Computing club where they are able to develop their Computing skills further in a fun and exciting way.