Design and Technology
The children within our school, of all ages, thoroughly enjoy the hands on and practical experiences that Design and technology provide. It provides them with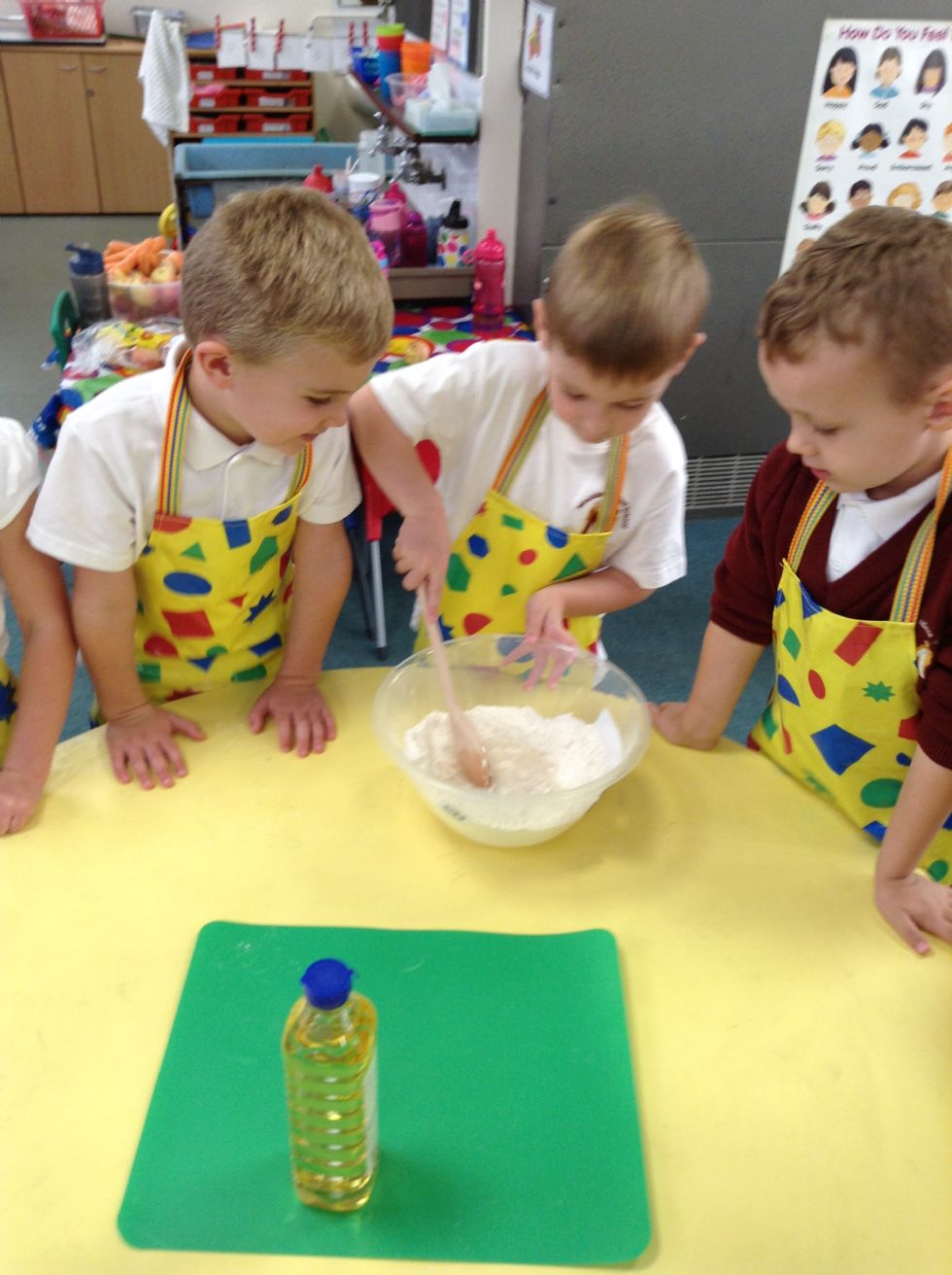 a range of immediate practical learning experiences and is invaluable for fostering a love of learning across all areas of the curriculum. Design and Technology sparks creativity and helps develop children of all abilities as they see a project through from inspiration to reality.
Our D.T curriculum includes designing, cooking, woodwork and sewing which fosters imagination and innovation.
In Early Years, children are always given the opportunity to design and be creative through expressive arts and design. They are provided with a wide range of resources. This is sometimes done through direct teaching or by allowing the children to follow their own interests and investigate a range of materials independently. From this young age they are encouraged to be independent and select their own resources in order to complete their design/product. This helps the children to grow not only academically but also helps the children to grow in self-esteem and feel a sense of achievement.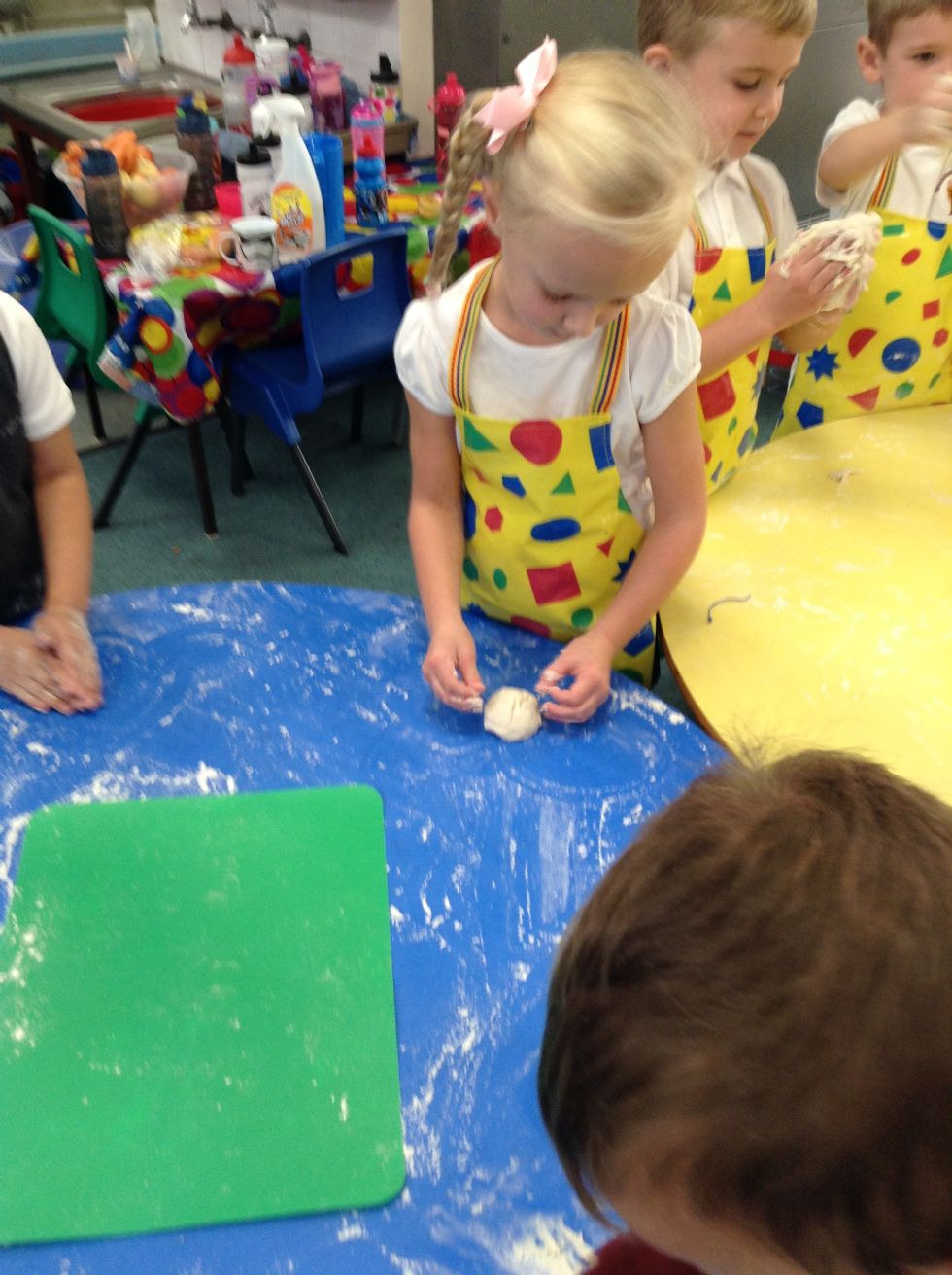 In Year One and Year Two the children have to design their product on paper first, select their own resources, thinking about suitable materials for the task before making the product. Once the child is happy with their design they then make their product and evaluate it afterwards saying what they think went well and what they would improve next time.
At Moulsham we pride ourselves in making learning fun and enjoyable for all, and D.T is a key part in achieving this objective.