Design and Technology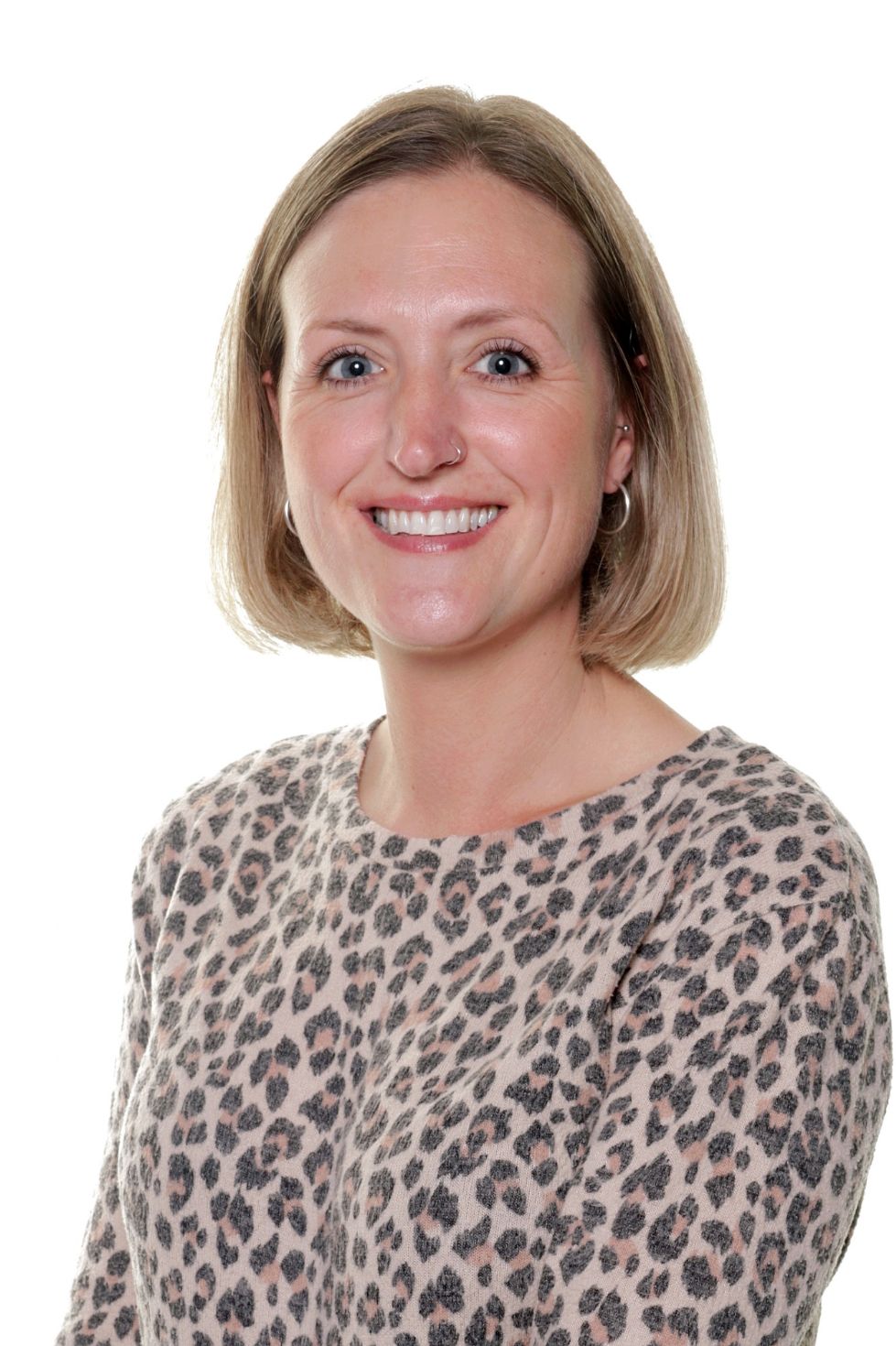 Vision
At Moulsham Infant School, we believe that through Design Technology children should be given the opportunity to gain hands on experiences to design and make products that solve real and relevant problems within a variety of contexts. They should build and apply a repertoire of knowledge and skills including basic cooking techniques.
Intent
At Moulsham Infant School the aim of our school curriculum is to develop children into lifelong learners, who are curious, resilient and creative. Every child is recognised as a unique individual and our inspiring curriculum challenges every child to meet their full potential. Children leave our school as confident learners with the building blocks needed for the next stage of their education.
We strive to promote a range of skills within the subject of Design and Technology whether this be through cooking, textiles or developing the understanding of the mechanics behind creating a product. In all areas of Design and Technology we hold high importance to the children having the knowledge on how to safely store and use the resources needed to create their product. An important part of Design and Technology is that the children are encouraged and given the opportunity to discuss and make changes to their design. The children are given opportunities to express themselves through their designs and often thrive in this creative area of the curriculum.
Take a look at some photos of our DT!
EYFS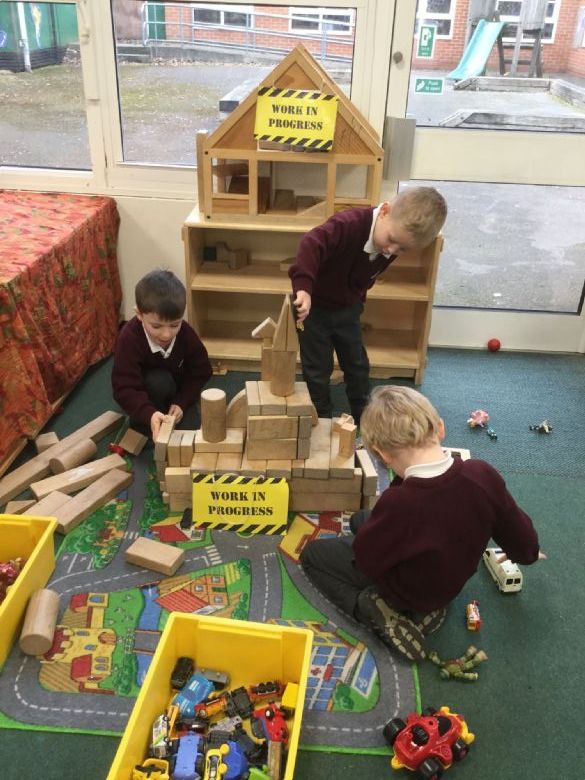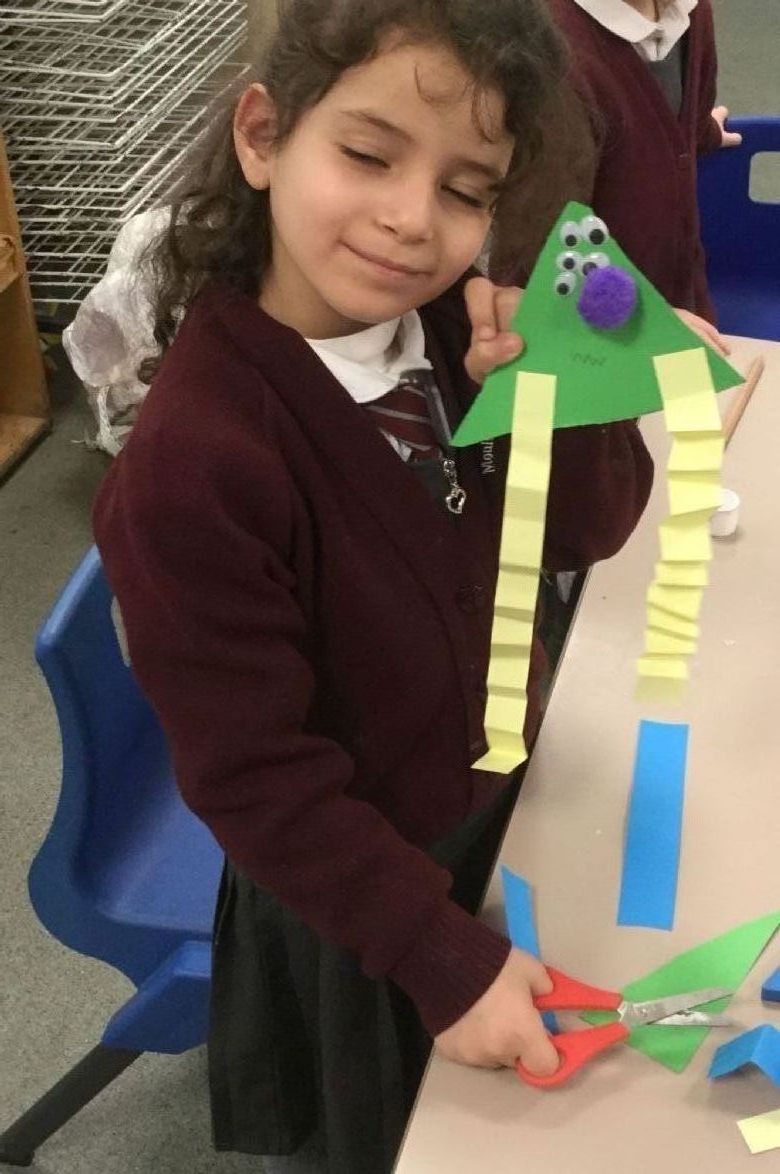 Year 1 Year 2