English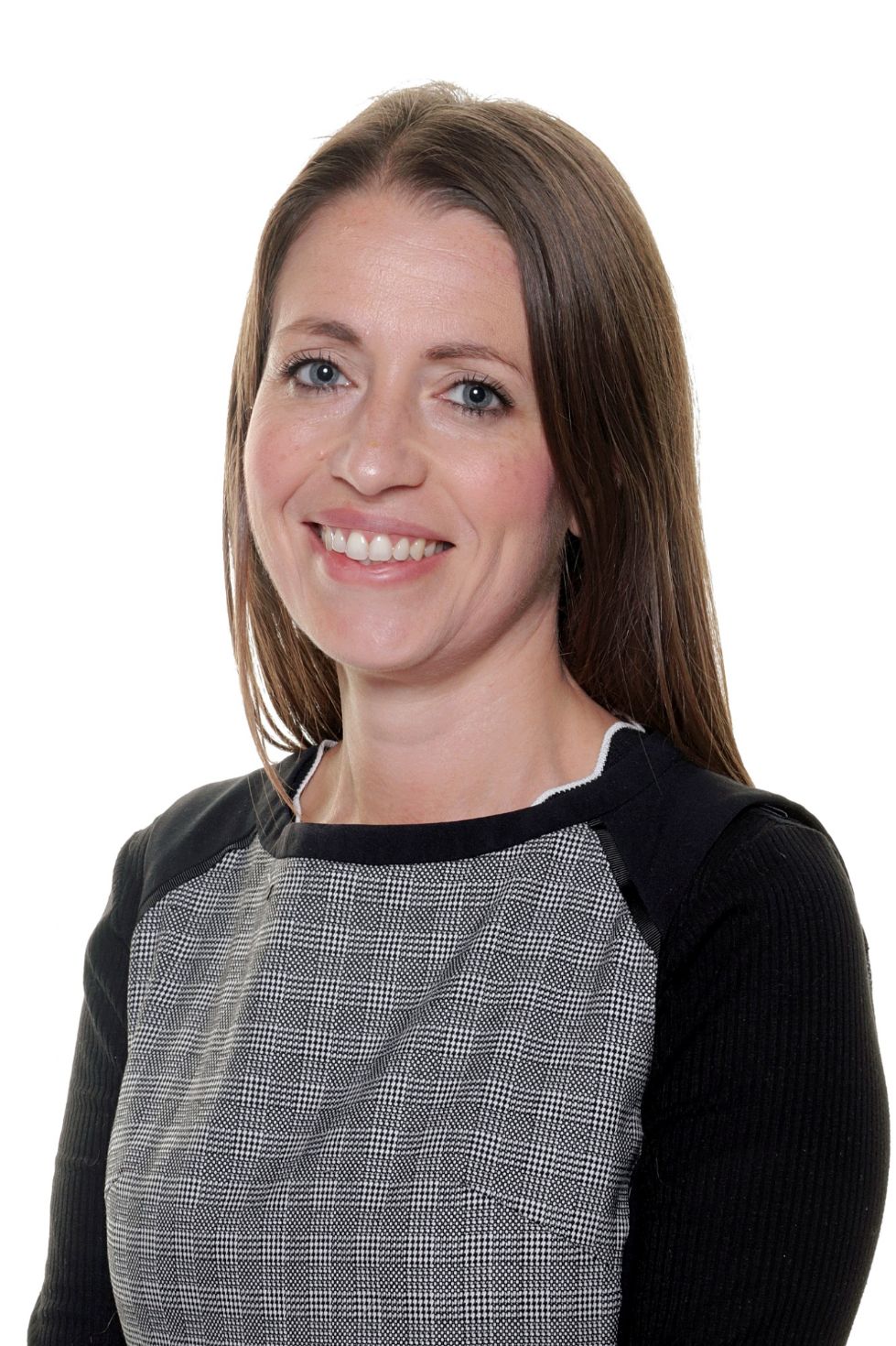 Vision
At Moulsham Infant School, we believe that literacy and communication are key life skills and that it is our role, through the English curriculum, to help children develop the skills and knowledge that will enable them to communicate effectively and creatively with the world at large, through spoken and written language. Through a love of reading that is embedded within our school, we strive to help children to enjoy and appreciate literature and its rich variety.
Intent
We believe English is cross curricular and an integral part of every subject. We aim to create an environment where literacy can flourish. We want our pupils to develop confidence through encouragement and support as they acquire new English skills. We value the importance of spoken language and believe children should be exposed to new and interesting vocabulary daily. We want our pupils to be 'readers for life', to truly love books, to decipher marks on a page as well as read for pleasure and information. We want children to listen to stories for pleasure daily and enjoy being immersed in rich texts. We believe a rich reading environment is crucial and offer a well-stocked library and plenty of books in the classroom. We value parents' involvement in their child's progress in reading and enjoyment of books.
Developing a love of books and literature will develop children as writers and therefore we use high quality reading texts to inspire. Pupils are encouraged to write for different audiences and purposes. A sense of achievement is paramount. They are free to take risks with their writing in order to develop, review and improve their work.
We aim to ensure that all pupils:
have a positive attitude towards all aspects of literacy
read easily, fluently and with good understanding
develop the habit of reading widely and often, for both pleasure and information
acquire a wide vocabulary, an understanding of grammar and knowledge of linguistic conventions for reading, writing and spoken language
write clearly, accurately and coherently
develop the confidence and skills to write well for a range of purposes and audience
have the ability to communicate and respond effectively, they should be able to elaborate and explain clearly their understanding and ideas
At Moulsham Infant School we encourage all children to become independent learners and be confident in all strands of learning. The children will be given opportunities to speak in a variety of contexts and learn to listen to and value the views of others.
Take a look at some independent writing across our school, based on this picture.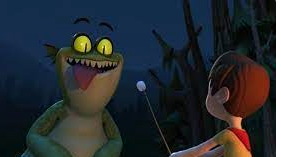 EYFS
Year 1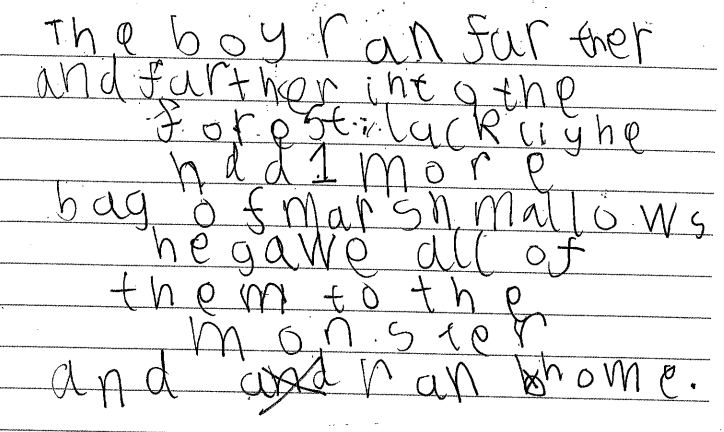 Year 2