History and Geography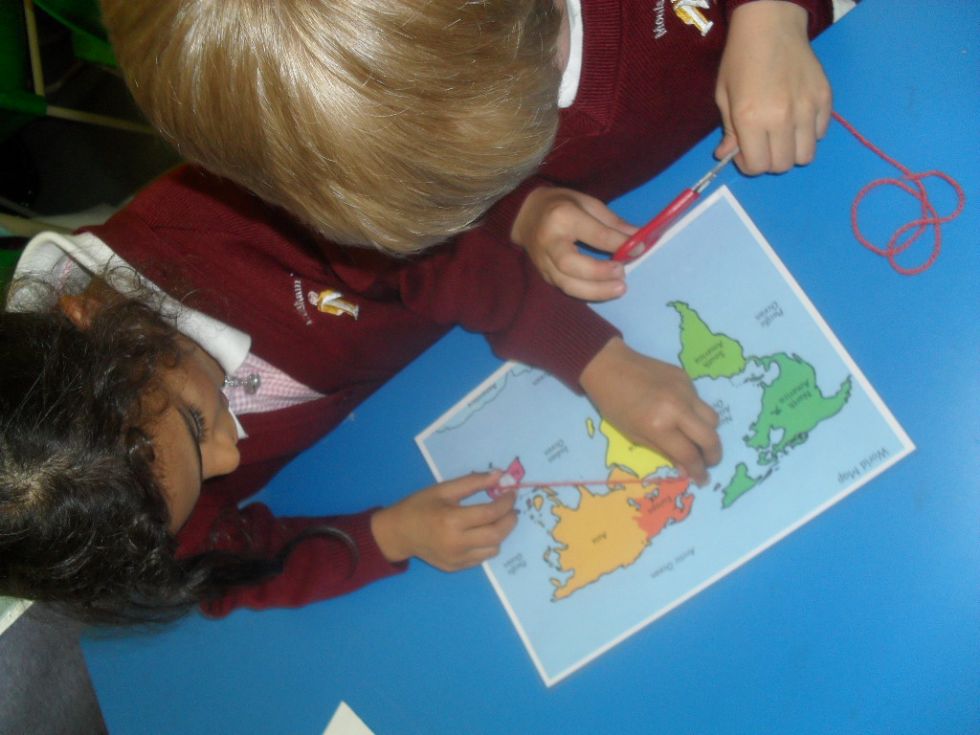 Click here to view how History progresses from Early Years to Year 2.
Click here to view how Geography progresses from Early Years to Year 2.
We teach History and Geography in Foundation Stage through a range of fun play based activities and experiences, as an integral part of Understanding the World. As children learn about the world around them they find out about the past through talking to parents, grandparents and friends and they develop an interest in their own story as well as the stories and jobs from their community. Finding out about places begins initially when a child learns about their own home and its surroundings; at a later stage children will notice things on journeys to and from home, such as zebra crossings or names on street signs. This awareness is extended by visiting places and finding out about different elements of the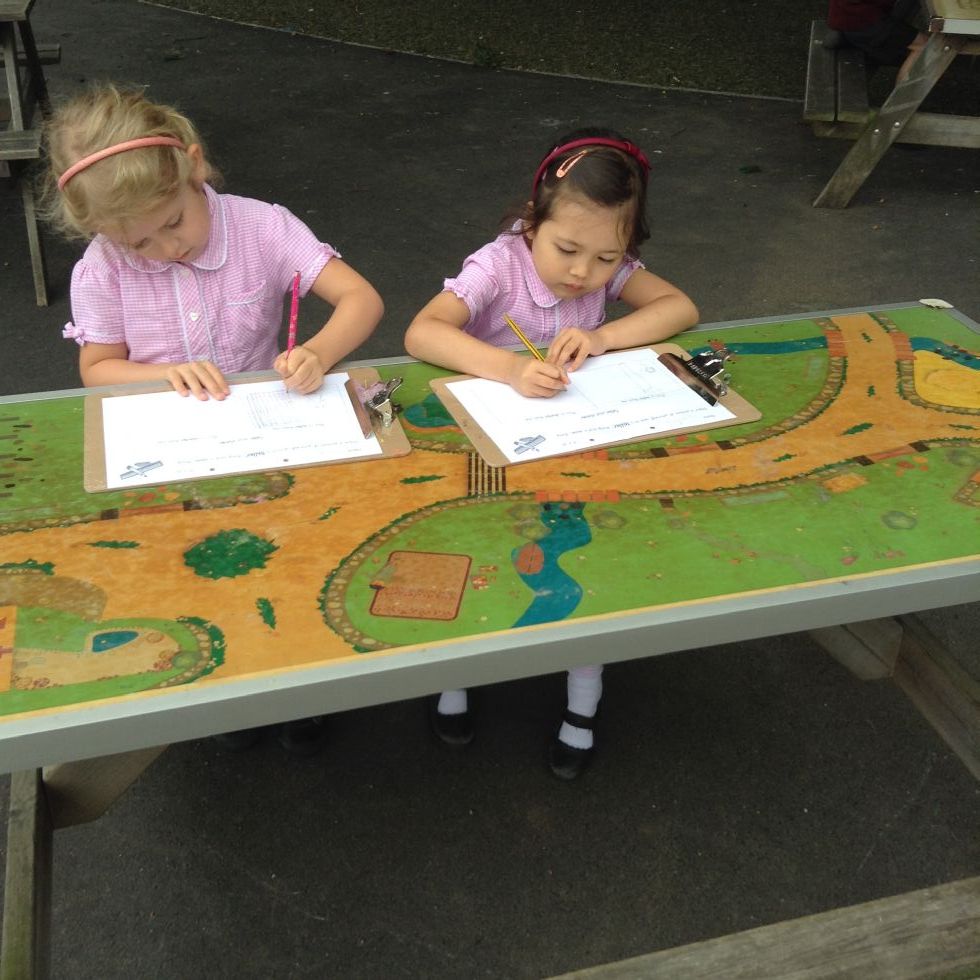 environment.
In Geography, Year 1 and Year 2 children develop their knowledge of people and places and begin to understand the physical and social aspects which shape those places and the lifestyles of the people who live there. We study local areas, human impact on our local area and the wider world in order to create and foster a sense of wonder about the world. The pupils learn to use maps to locate town, cities, countries, continents, seas and oceans. They use atlases, photos and the internet to explore the environment of those countries which they study. Whenever possible and appropriate, cross curricular links are being identified and the children use the skills they have developed in Literacy, Numeracy and Computing to report and record their findings.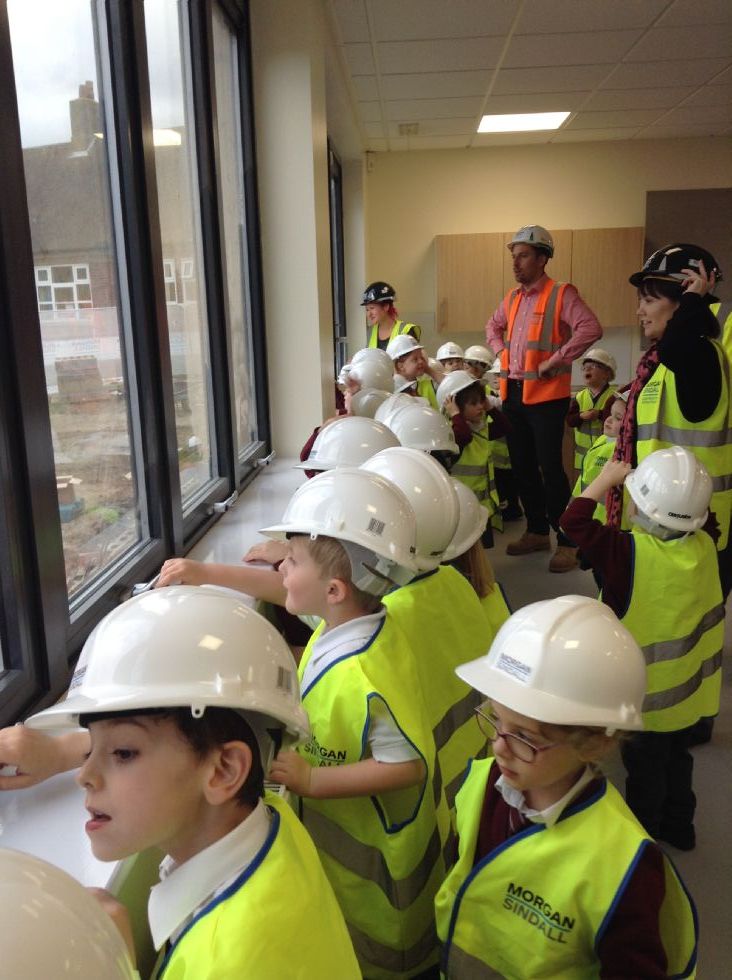 In Year 1 and Year 2 History is viewed not only as simple facts and dates but a way of encouraging all pupils to become detectives who explore the past in an active and exciting way. History is taught mainly through a topic based approach and gives pupils a chance to explore a wide range of sources from which the past may come alive. For Example, children in Year 2 experience what life was like in the 1940s by dressing up as evacuees and spending the whole day living in 1940s style classrooms. Children will be intrigued to learn how some events of the past, like the World Wars or the Great Fire of London, affected those who lived at the time.
Useful links
Free maps of the world see:
http://www.crickweb.co.uk/ks1geography.html
http://www.bbc.co.uk/schools/barnabybear/
http://www.bbc.co.uk/history/forkids/
http://www.nhm.ac.uk/kids-only/dinosaurs/
http://www.bbc.co.uk/schools/primaryhistory/famouspeople/