Mathematics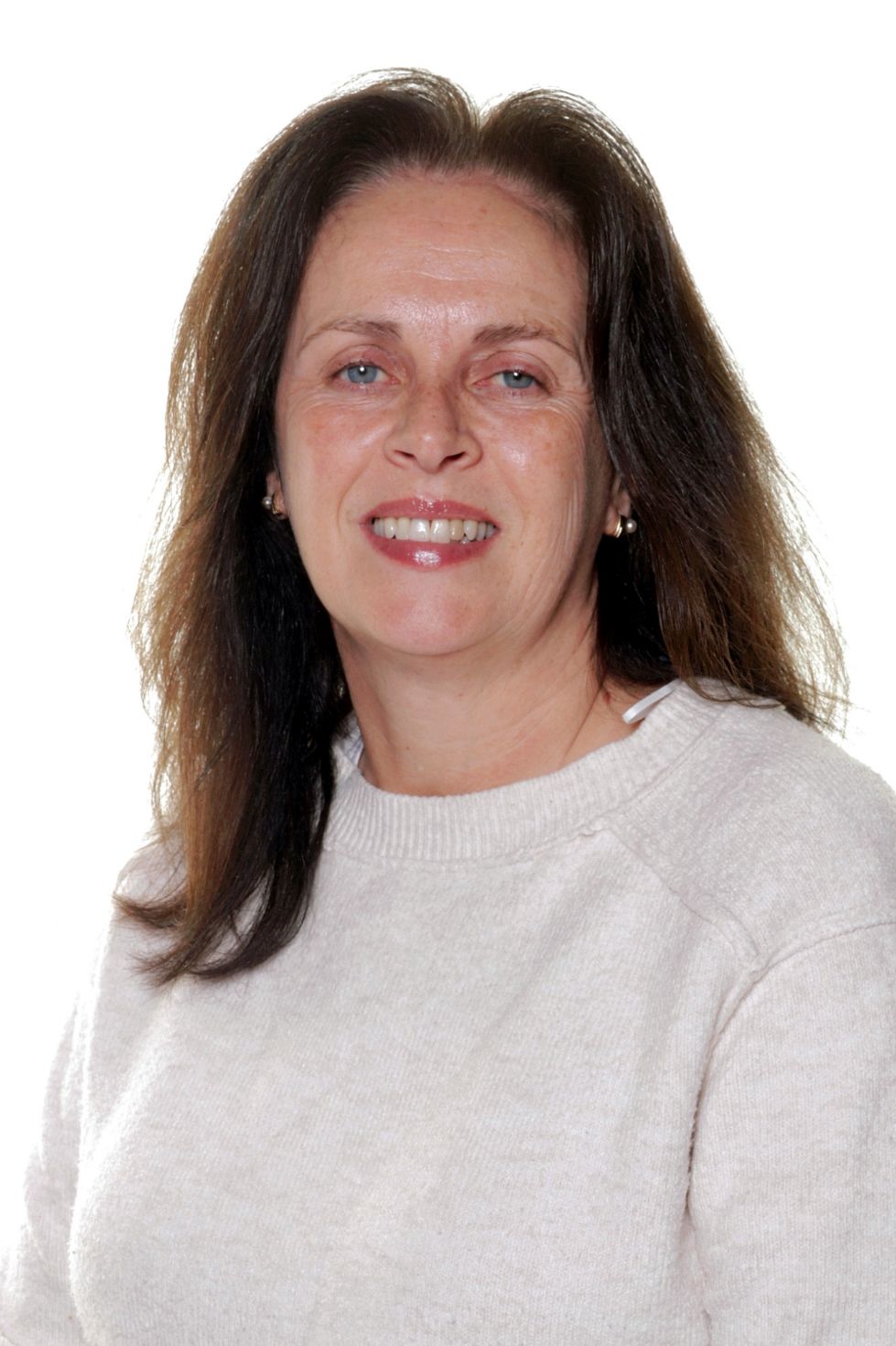 Vision
At Moulsham Infant School, we believe that being confident and skilled in mathematics is a key life skill and that it is our role, through the Maths curriculum, to help children develop the skills and knowledge that will enable them to become fluent in the basics of mathematics, to reason mathematically, to solve problems using their mathematical knowledge, and to develop a positive and enquiring relationship with the subject. In our nurturing, stimulating and reflective environment we encourage children to become independent learners who are proud of their achievements.
Intent
Pupils are required to explore maths in depth, using mathematical vocabulary to reason and explain their workings. A wide range of mathematical resources are used and pupils are taught to show their workings in a concrete, pictorial and abstract form, depending on which is most appropriate. They are taught to explain their choice of methods and develop their mathematical reasoning skills. We encourage resilience, adaptability and acceptance that struggle is often a necessary step in learning. Our curriculum allows children to better make sense of the world around them, identifying connections between mathematics and everyday life.
Through our Maths curriculum, we aim
To foster a positive attitude towards maths for all children, enabling them to approach mathematical activities with confidence, understanding, pleasure and excitement.
To provide a curriculum which meets the needs of The Foundation Stage and KS1 National Curriculum, which is appropriate to the needs and learning styles of all children, and which will develop enquiring, logical, investigative and problem-solving approaches.
To build upon and extend the children's previous experiences and ensure progression in the development of their understanding, knowledge and use of mathematical language.
To develop the children's ability to apply knowledge, skills and ideas in real life contexts outside the classroom and become aware of the uses of mathematics in the wider world.
To inform parents of their child's progress and suggest ways they can support them in their learning.
To enable children to be proficient, competent and confident mathematicians.
To enable children to communicate mathematical ideas and concepts confidently, using appropriate vocabulary.
To enable children to use and understand a variety of mathematical equipment and to use a range of mental and written strategies.
understanding of mathematical concepts.
Intervention, scaffolding, and challenge will be provided when class teachers identify needs.
Take a look at some of our Maths!
EYFS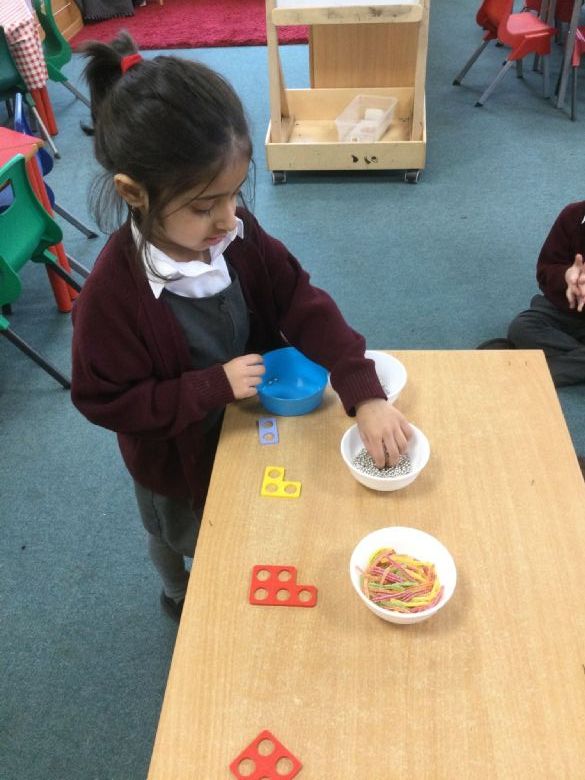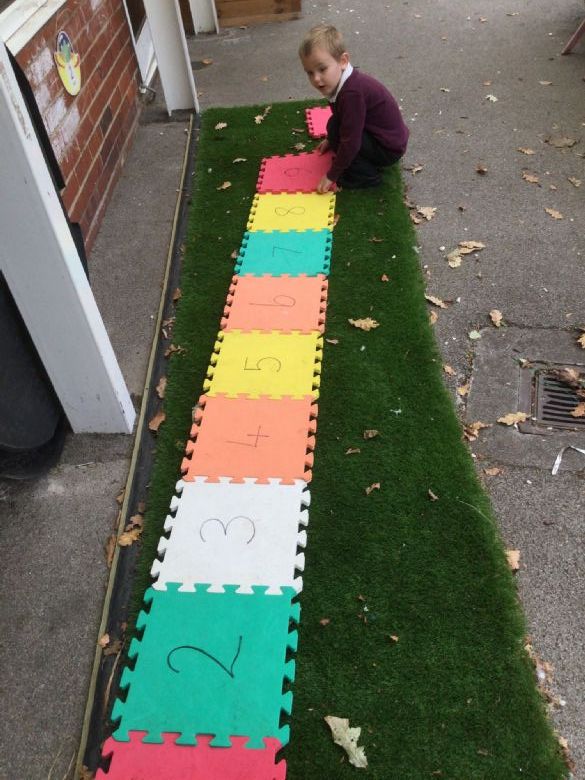 Year 1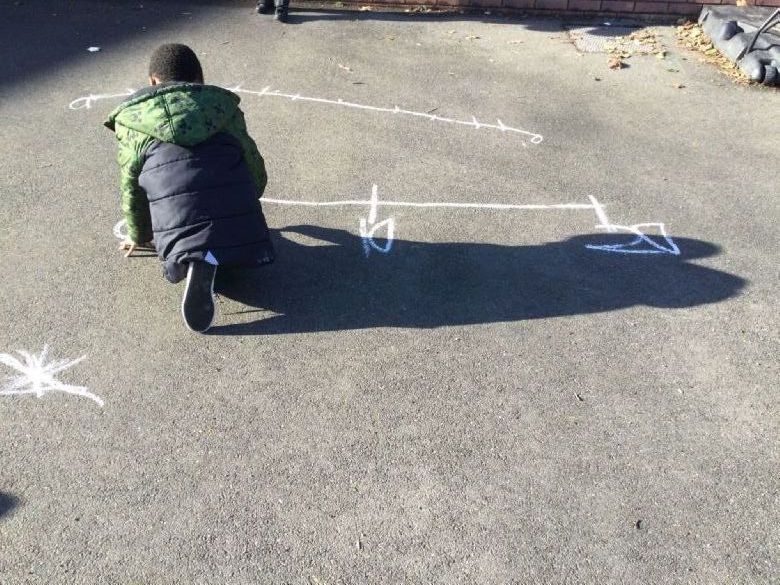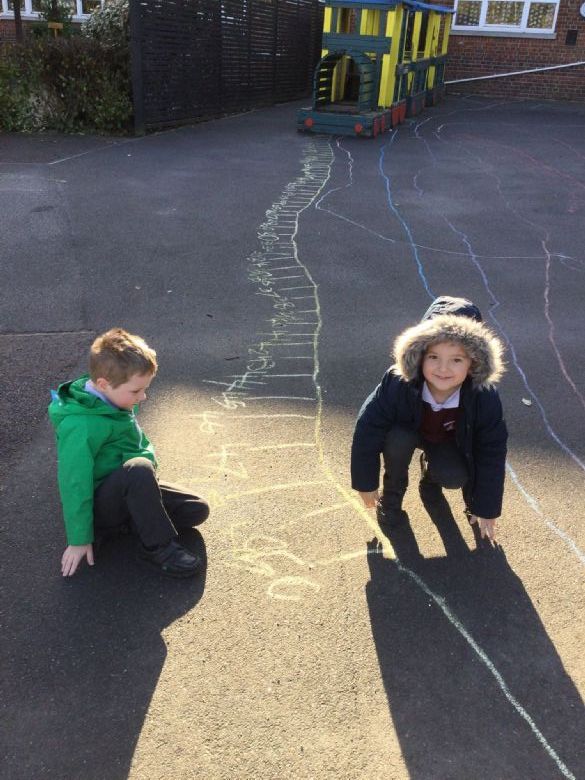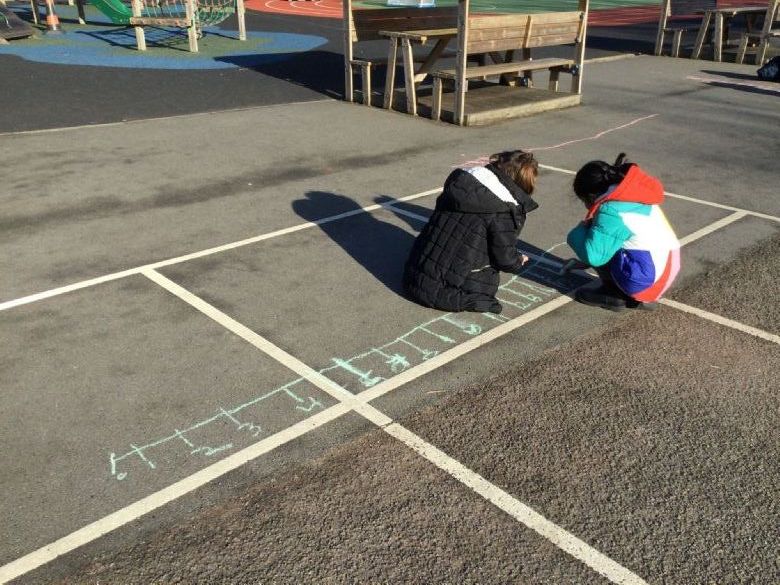 Year 2