Music
Click here to view how Music progresses from Early Years to Year 2.
At Moulsham Infant School we see music as integral to a child's development.
Music can enable children to;
-Listen and hear in new ways that exercises aural discrimination,
- train their brain for higher forms of thinking
- develop physical co-ordination and rhythm
- develop a vehicle for expression for life!
Music is an important part of the school day in all year groups. Children sing a range of songs to help with routines, behaviour, to aid learning and for fun!
Assemblies incorporate hymns that are learnt in our singing assemblies. Children take part in musical performances at Christmas and also as part of their class assemblies and year group performances.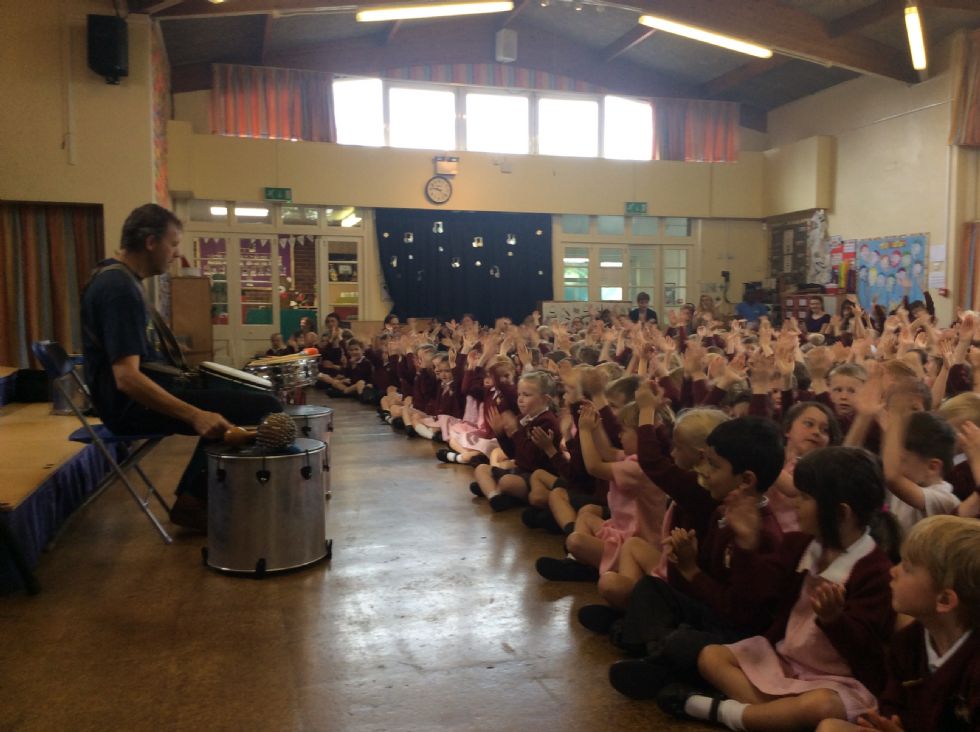 Mrs Fiona Archer teaches an innovative programme called Stave House, which begins to teach children to read musical notation. She works with each year group for a term over the course of the academic year. In Early years and Year 1 they will begin to use chime bars and in Year 2 they apply their knowledge to learn the recorder.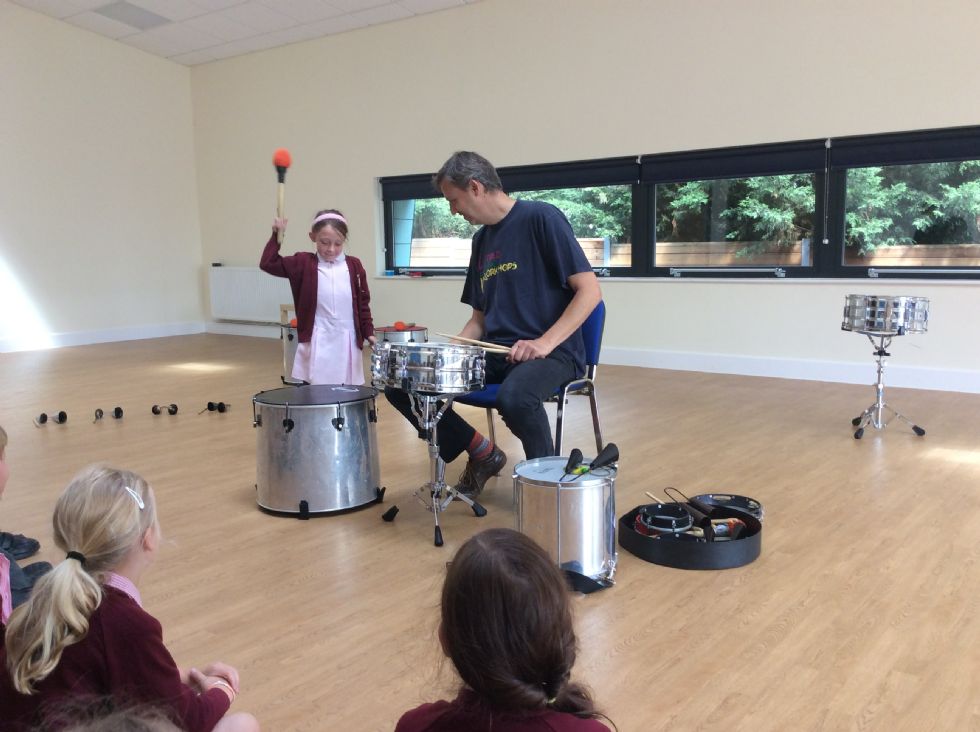 Mrs Clare Penfold, a music specialist, teaches the musical elements to each year group over the course of the year. She also supports us in our musical performances and leads a Year 2 orchestra.
From Year 1 children are offered private tuition (at a cost to parents) in violin, guitar, vocal and trumpet. These lessons are provided by music teachers from Stave House. Each year these children give a small concert for their parents to demonstrate their skills.