Physical Education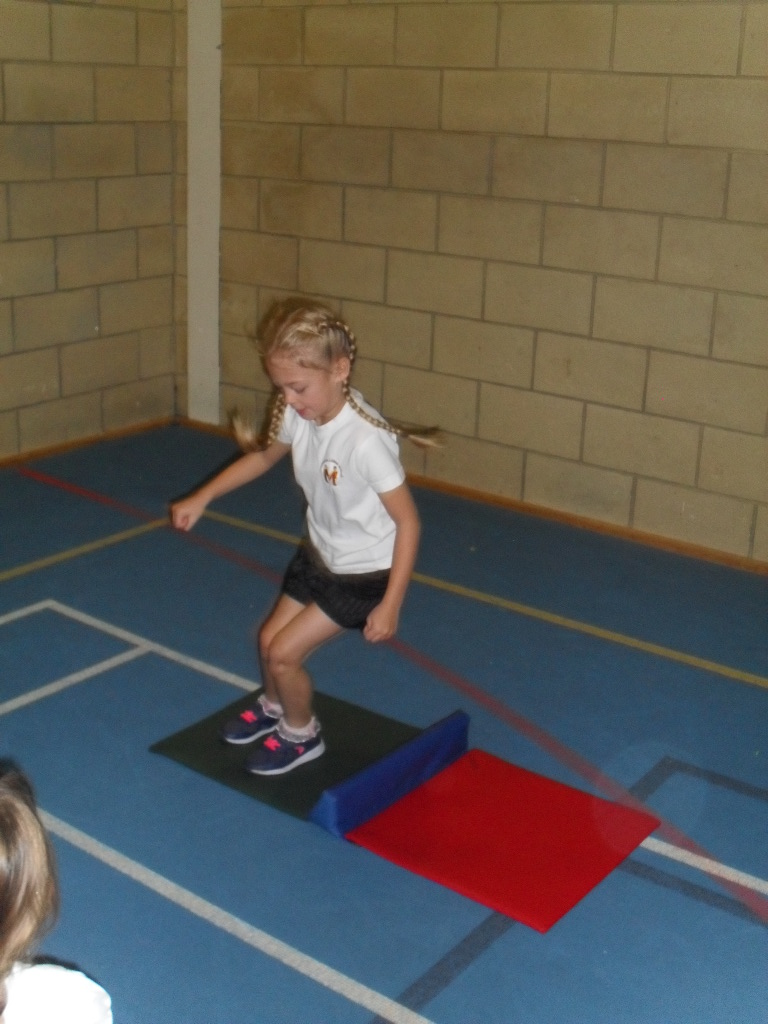 Click here to view how Physical Education progresses from Early Years to Year 2.
At Moulsham infants we are very proud of the PE and Sport that takes place in our school. The children are given a wide range of opportunities to take part in a variety of sport and physical activity. All children receive two hours of PE a week which is usually made up of one session indoors and one outdoors.
Sports taught includes football, tag rugby, netball, Kwik cricket, hockey and rounders, and archery as well as a range of athletics activities. The school participates in inter-school tournaments and sports festivals where possible and our annual sports day combines team skills-based activities as well as competitive races. The school is actively involved in the Chelmsford School Sport Partnership. This enables our school to enter various competitions throughout the year to celebrate the children's talents. Competition, striving after awards and seeking to improve one's personal best are seen as important attitudes to encourage. At the same time, we teach the importance of co-operation, good sportsmanship and team spirit.
Our curriculum is adapted to ensure a suitable range of dance, gymnastics,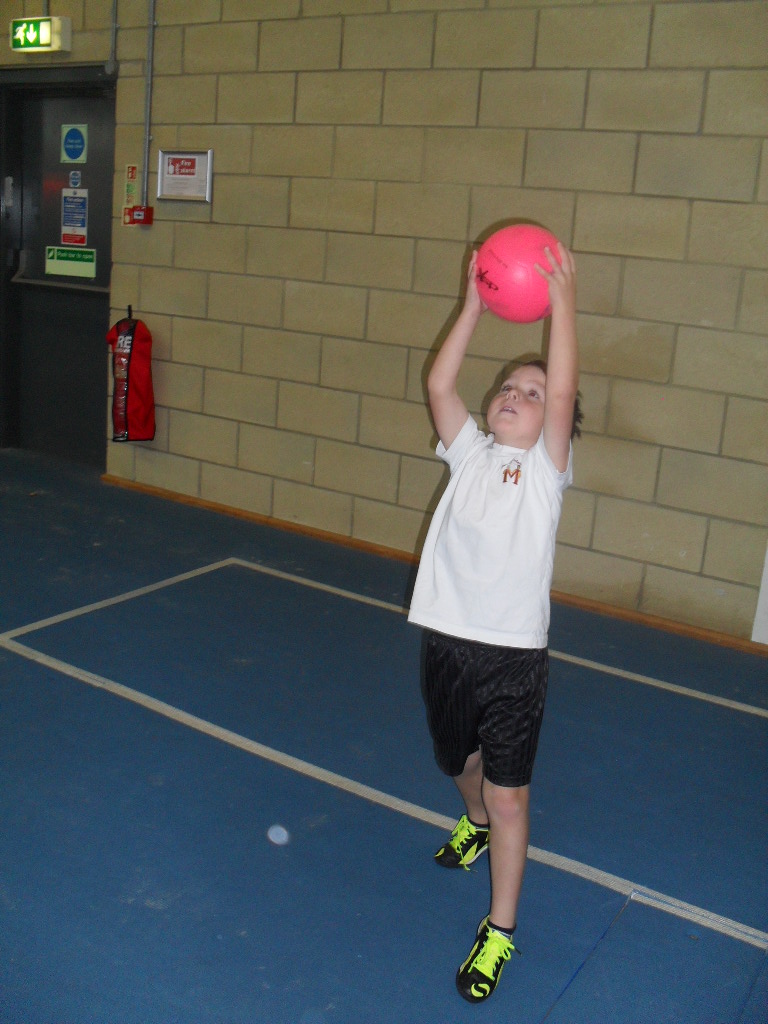 athletics and games are included in each year group. A wide range of resources across the school reflects the requirements of the curriculum and ensures that the teaching of PE is of the highest possible standard. Our exciting outside area promotes high quality learning for all year groups including a gym trail of exercise machines and an all-weather, running track provides the children with an area to participate in a variety of sports from athletics to football. Alongside this stands our exciting climbing frame that develops the children's gross motor skills throughout playtimes and PE. Gymnastics, yoga and dance are taught inside in one of our spacious halls. A number of extra-curricular sports clubs are offered to our year two children throughout the year including, tennis, golf and football.