Religious Education
At Moulsham Infant School, RE has an important contribution to make to our pupils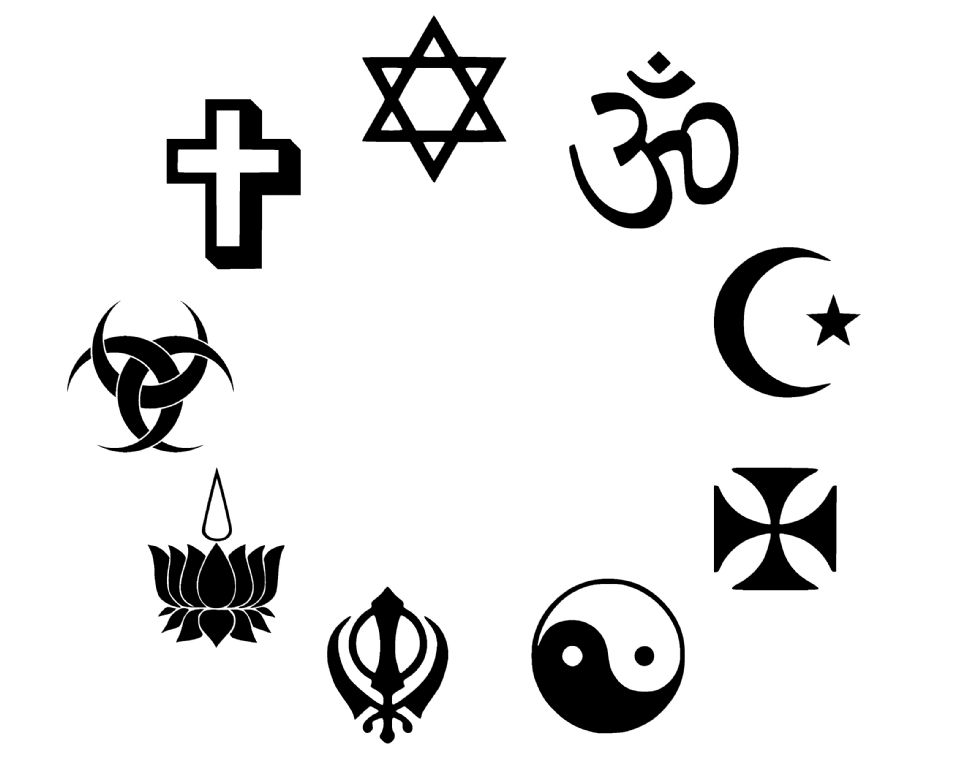 and to the local and national community. RE enables our young children to begin to explore fundamental British values, such as mutual respect and tolerance for those with different beliefs, which will help prepare them for the opportunities, responsibilities and experiences of later life.
Our school RE curriculum reflects the fact that religious traditions in Great Britain are in the main Christian, while also taking into account the teachings and practices of the other principal religions represented in Great Britain.
Our RE Curriculum
At Moulsham Infant school we follow requirements in the Essex Agreed Syllabus for RE, 'ExploRE'. We teach RE through an enquiry based approach, and answer questions by weighing up 'evidence' and reaching a conclusion. Through this approach the children have to apply the subject knowledge they have gained to the enquiry question, which enhances their learning and deepens their thinking.
Children learn about Christianity in every year group, with Christmas and Easter being taught in a different way to ensure progressive learning through the year groups. Hinduism, Islam, Judaism and Sikhism are also part of our curriculum, and children will learn about the beliefs and practices that are important with these religions.
What does Religious Education look like at Moulsham Infant School?
The children find out about religions and what is important to groups of people. This helps the children make sense of religion, to appreciate its influence and to understand the part it has played and continues to play in many people's lives. It helps to prepare pupils for life in a multi-ethnic society with a variety of beliefs and cultures, promoting understanding and tolerance of those with beliefs different to their own.
We have lots of resources such as artefacts, clothes and story books to help support their learning of faiths. We enjoy learning about celebrations and festivals around the world and wherever possible links are made between different curriculum areas such as art, music and literacy. We have links with our local churches and our children visit a church during years 1 and 2. We also encourage visitors from other faiths to visit the school, for example, to talk to class or year groups or to lead an assembly.