Science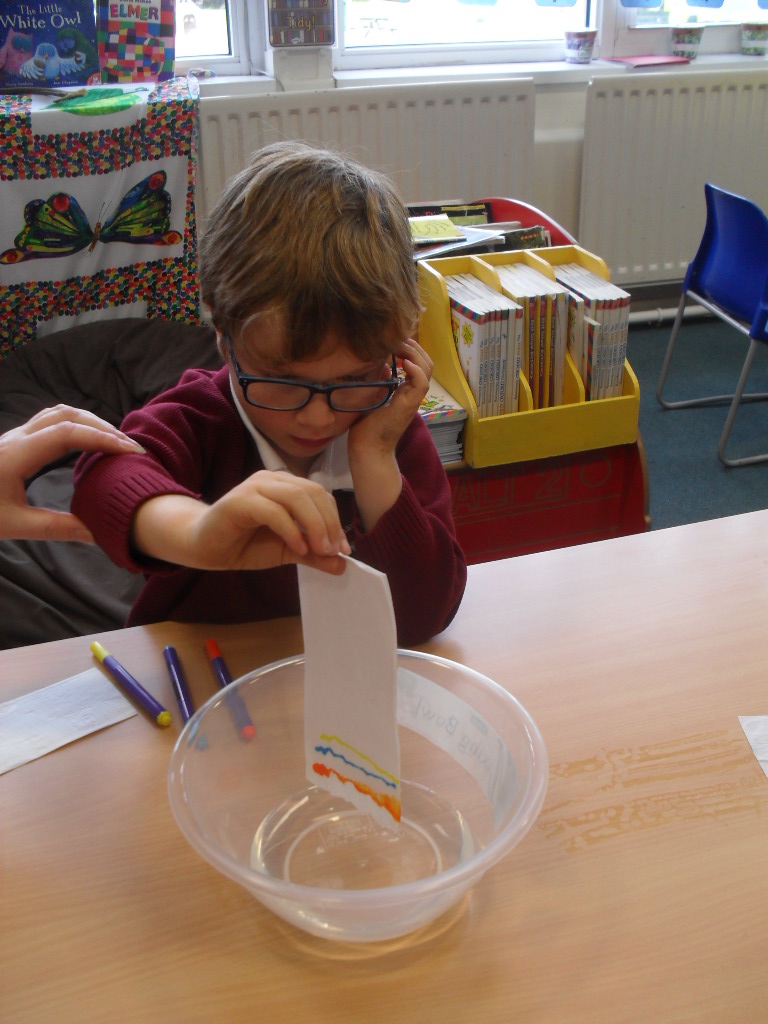 In an increasingly scientific and technological age our children need to acquire knowledge, skills and attitudes to prepare them for life and to help them understand the world. Our Science teaching aims to foster children's interest, curiosity and wonder about the world (and beyond) as well as a sense of care and respect for the environment. Here at Moulsham Infants School we use the National Curriculum as the basis for Science teaching. This includes looking at plants and seasons, animals (including humans) and everyday materials.
We provide varied opportunities for practical work to teach scientific skills such as observation, prediction and investigation and transferable skills such as questioning, analysis, perseverance, data handling, computing and teamwork. Each half-term the children carry out a 'WOW' practical experiment. These are stand-alone science experiments that allow opportunities for questioning, observation and prediction.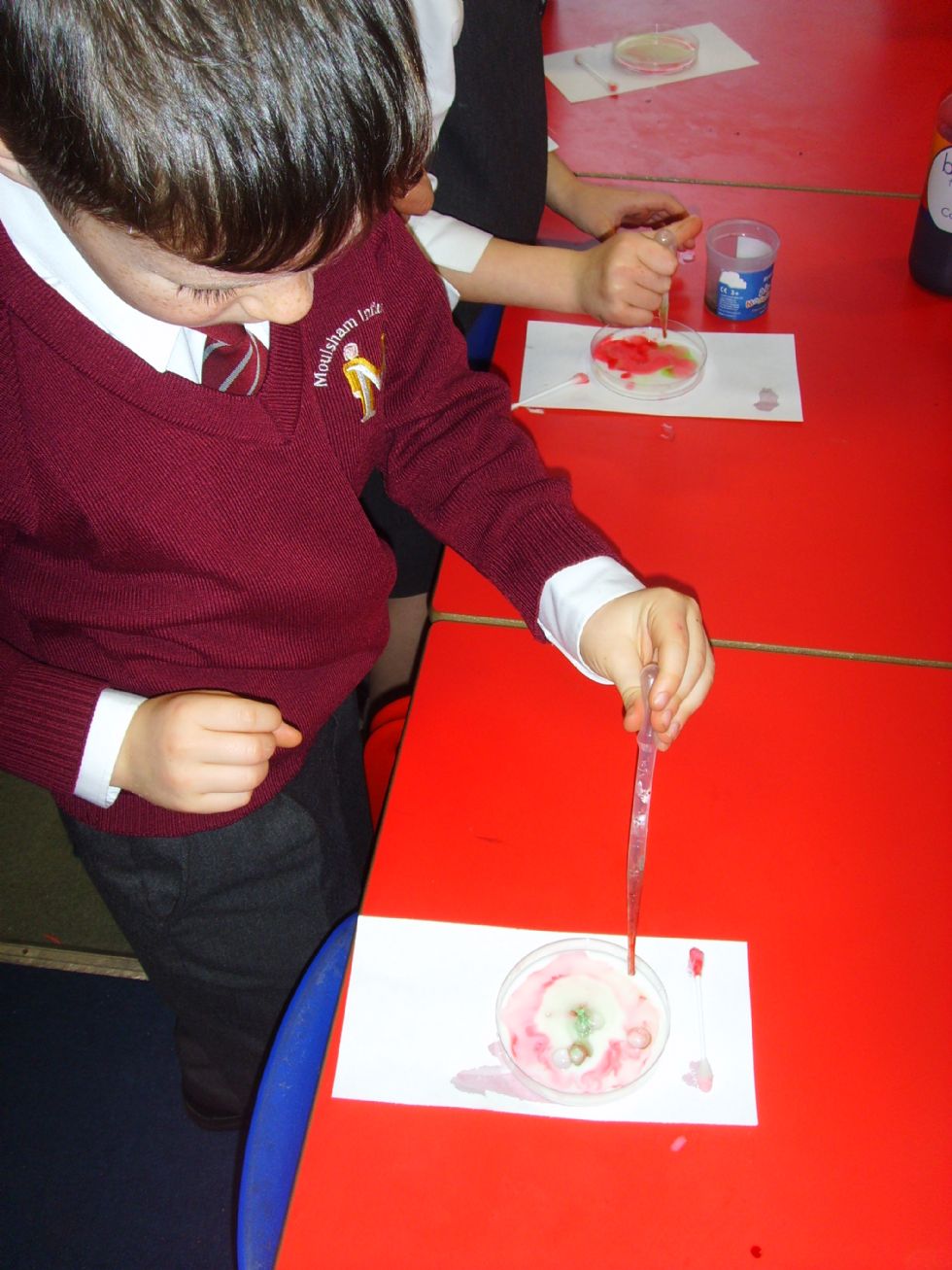 These are exciting experiments that foster an enthusiasm for science. The children are encouraged to take a creative approach when carrying out scientific enquiry and we enable them to understand that we do not always know the answers and results.