Achievements
Achievements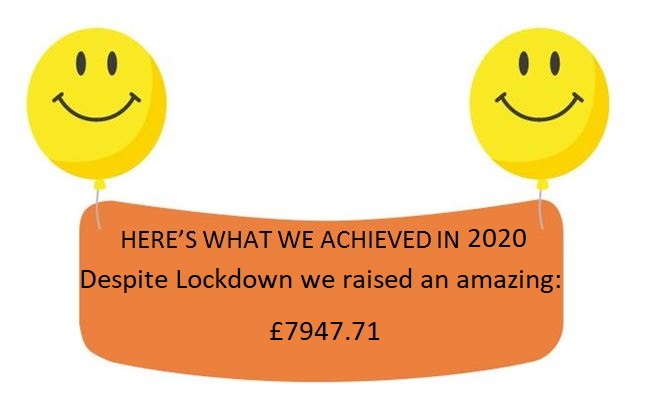 Here is the article that was published in the local Moulsham Times to celebrate our achievement:
Fundraising Target SMASHED for Moulsham Infant School – despite covid!
SMILE PTA for Moulsham Infant school organised a variety of fundraising events this summer to raise money and update the outdoor spaces. We wanted a new 'Outdoor Classroom' for our 'Early Years Foundation Stage' classes.
We have worked with the EYFS Team, who had developed a fantastic vision for our 'Outdoor Classroom' to be a more natural environment, providing opportunities to access all areas of the curriculum outdoors.
Successfully we have now created an outdoor learning environment which provides interest and learning throughout the year. There is some tall, permanent planting as well as the opportunity to grow seasonal vegetables and flowers.
Thank you to Chelmsford Community radio for helping to advertise our JustGiving page. Skewers Chelmsford donated meal deals which raised more money, but the event that raised the most, was our 'Ice Bucket Challenge'. Our children were able to donate to nominate which MIS teacher they would like to see do this challenge, thank you to Head teacher, Mrs Jane Landa-Arrese. Deputy Headteacher. Mrs Emma Fagg for being such great sports!
We must give a HUGE thank you, to 'Adam Vaughan Landscaping' for an amazing transformation, and completed project, also, thank you to 'Chandlers' for providing the materials we needed at an affordable cost.
Finally, the BIGGEST thank you is to all the parents, children and our local community that donated to this project. You all helped make our children's dream a reality, THANK YOU!!
Sharon Wuyts
Chairman
SMILE PTA